America, we've got lots of problems right now. There is a domestic terrorist war being waged against Black Americans. Just last night, white supremacists opened fire on peaceful protestors in Minneapolis, wounding five. In solidarity with Black people, and in protest of keeping employees away from their families on Black Friday, we've put together this handy gift guide. Instead of shopping in stores on Black Friday, please consider shopping online at one of these Black-owned businesses.
Jewelry
Absynia is full of gorgeous jewelry that is culturally-inspired and ethically made.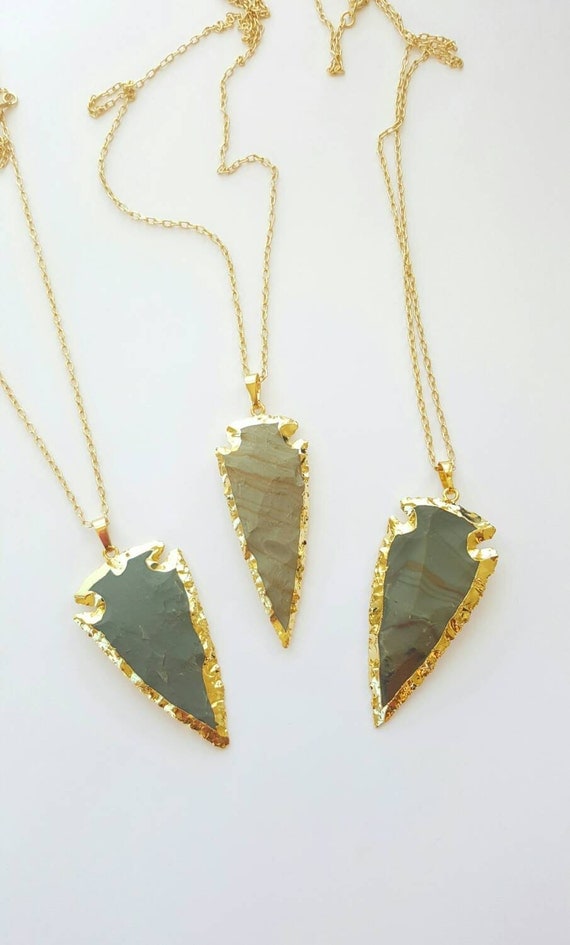 Rise Over Run makes some absolutely stunning earrings.
Cosmetics + Nail Polish
Ginger + Liz is an incredible line of allergen-free, nontoxic, vegan nail polishes.
Lisi Cosmetics has pretty much every imaginable kind of cosmetic you can think of and they have nail polish!
La Roux Cosmetics focuses on lipsticks and lipglosses, which are gorg.
The Lip Bar has some seriously amazing shades.
Kid's Clothing + Toys
Louis B is a brand for parents and children, carrying apparel for babies and children, toys, and even kids party supplies.
Mo's Bows was founded by Moziah Bridges when he was NINE years old. Tons of adorable bowties.
lkdKids is a shop of toys and accessories for children and babies. Just look at this sweet tooth fairy pillow!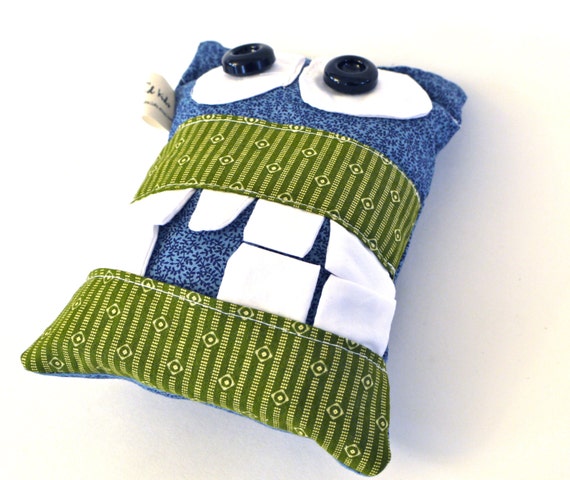 Clothing + Accessories
Shopflyjane.com offers sexy, edgy, classic clothing and accessories.
Kay Dupree is a plus-size fashion line and the author has some of her clothes. They all have pockets, fit great and are amazing.
A Little Black Lamb has women's and men's apparel, as well as shoes, outerwear and accessories.
The Honorary Citizen also offers both men's and women's apparel with bold colors and fun prints, from basic tees to dresses.
Flowers from Fatima has a range of gorgeous floral hair accessories. The editor of House of Gilda got her wedding hair flower from this Etsy shop.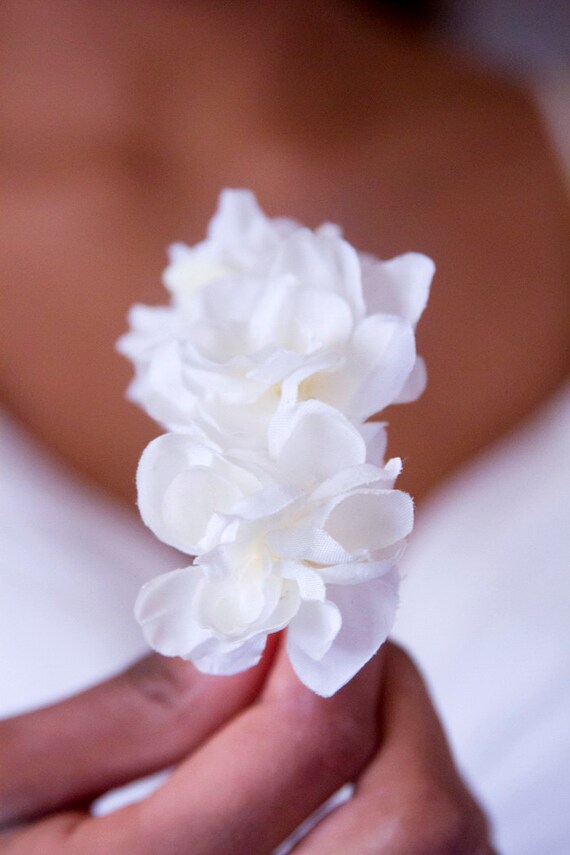 Urban Heirlooms has amazing leather bags and wallets accented with antique keys. Really unique & cool.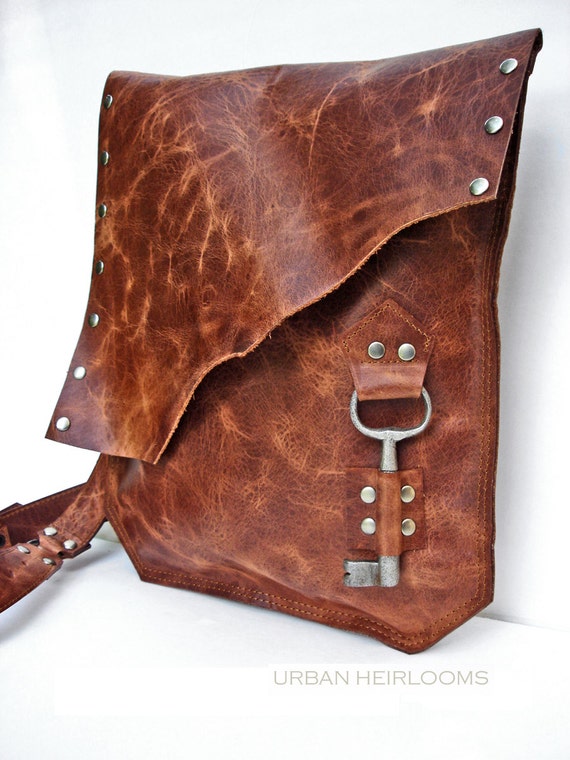 2Chic Designs is another amazing Etsy shop for bags. In fact, if anyone wants to buy our editor the one below, let her know.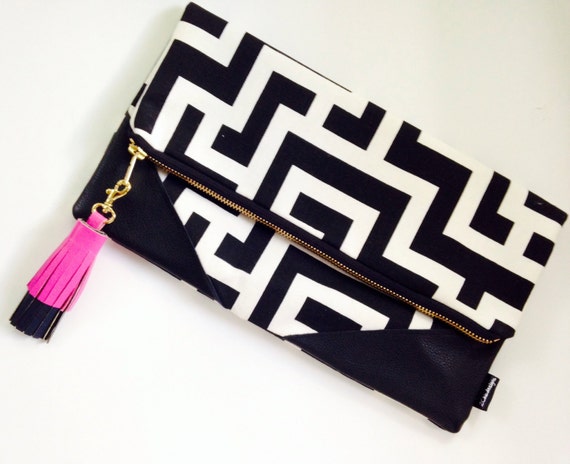 Home Decor
Reflektion Designs has throw pillows, ornaments, mirrors, table runners and more.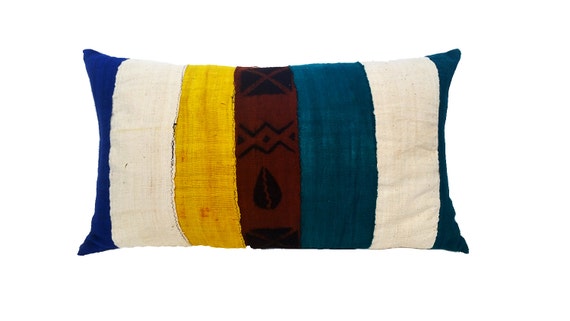 Khristian A Howell has tons of home decor stuff, but I couldn't get over this adorable iPhone case.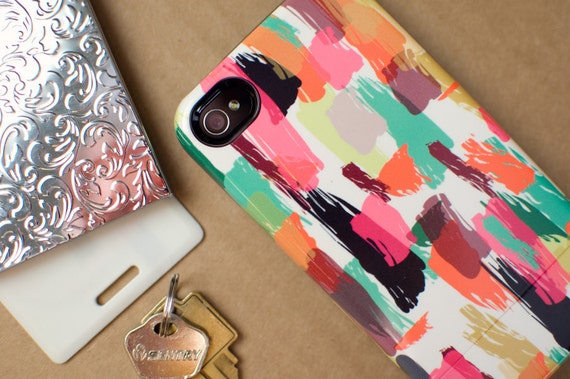 For Your Furry Children
Pet Lovin Supplies has everything you need for Fido or Fluffy.
Christmas Cards
Diggs Studio has cards, calendars, tote bags and art prints. Check out their holiday cards!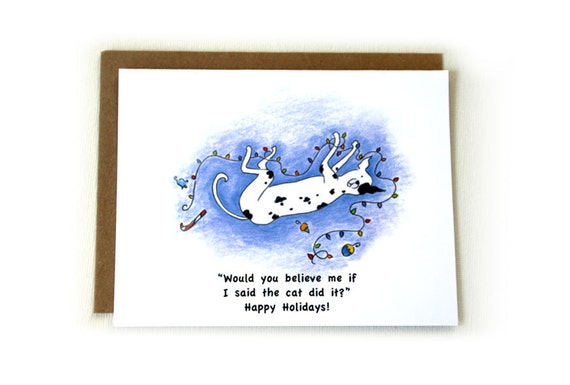 Love of Drawing has a selection of Christmas cards, general greeting cards and even magnets!